Elle King Drops Bodacious New Female Power Anthem With "Tusla"
January 6th 2023
The era of Elle King has arrived!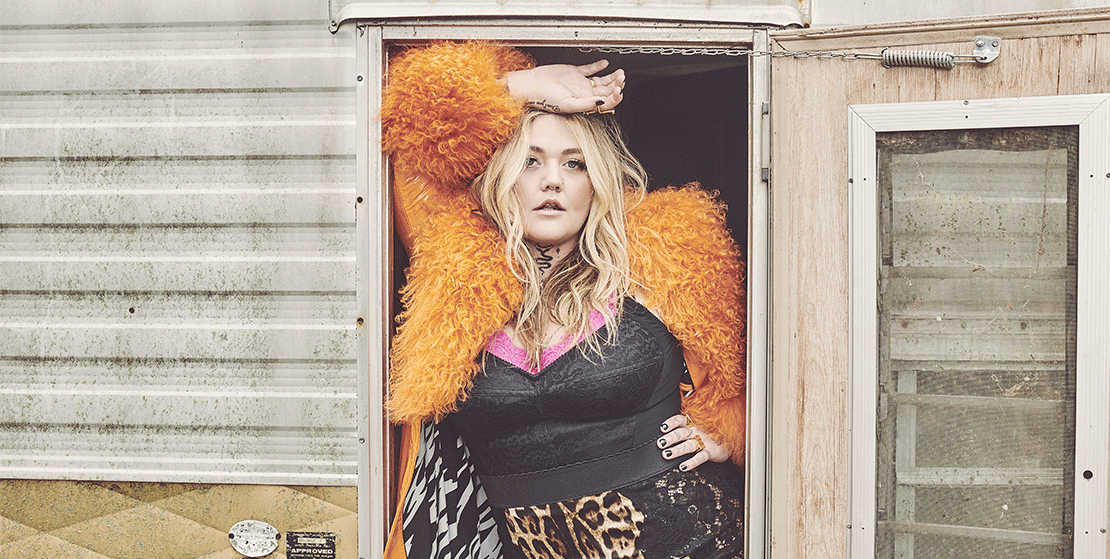 Photo Credit: Sony Nashville
While Tulsa has been featured in countless country songs, this is the first time it's recognized for its spelling in reverse. "Tulsa is a song about doing someone wrong," said King of the tune that includes the lyrics
But if you spell it back to front you gonna know what I mean, he went back to Tulsa.
We will give you a second to see what TULSA is backwards.
"This is not about tearing women down but it's about putting the blame on the wrongdoer. If a man is cheating on you, it's not her fault because there are a million other girls he would do it with. And he'll just cheat on her too. It's a song about uniting and not taking shit from this real P.O.S."
Written by King along with Ella Langley, Bobby Hamrick and Matt McKinney, "Tulsa" features background vocals by Ashley McBryde and John Osborne on guitar. "We wrote the song in less than an hour and it's so raucous and fun," Elle continued. "We've been playing it on the road and it's the third song in our show now. It's fun for us and the crowd!"
With the release of "Come Get Your Wife" only three weeks away, "Tulsa" is another glimpse into the fresh, unbridled and honest album that almost feels like a look into King's journal. The brassy tune joins the current single "Worth A Shot" with Dierks Bentley – currently at #43 and rising, the previously released smash hit "Drunk (And I Don't Want To Go Home)" with Miranda Lambert, the banjo-basted take-your-small town gossip "Out Yonder," and the hallelujah sass of "Try Jesus," all part of the "Come Get Your Wife" line-up. King wrote eight of the 12 songs and co-produced the album with Ross Copperman.
"Tusla" allows King's signature whiskey soaked grovel alongside her one of a kind creativity to shine."